Without the support or our generous Sponsors, it would not be possible to provide our service or facilities. Our appreciation is sincerely extended to the following businesses/organisations for their continued support during the 2020/21 season.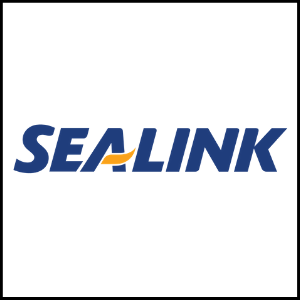 Sealink have been long-time dependable supporters and sponsors of Point Lookout SLSC and its members. Sealink ensures we can efficiently and effortlessly attend patrols. Their support is immeasurable.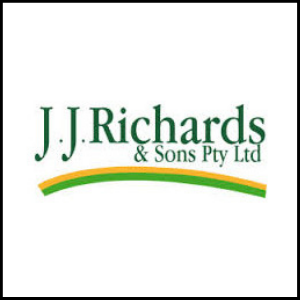 JJ Richards have been sponsors of Point Lookout SLSC for many years, providing much needed support for our essential services. Their support is integral to our daily lifesaving functions.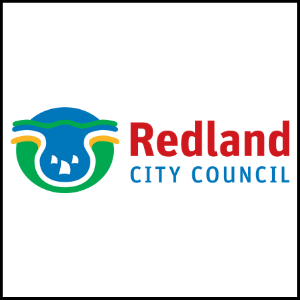 Redland City Council provide financial and governmental support to Point Lookout SLSC to ensure we can proudly provide essential lifesaving services to the beaches of Point Lookout.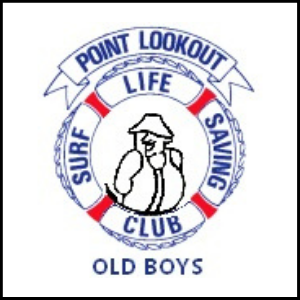 Point Lookout SLSC Old Boys Association are unwavering supporters of Point Lookout SLSC. Their assistance is greatly appreciated through the sponsorship of major club events and essential clubhouse maintenance.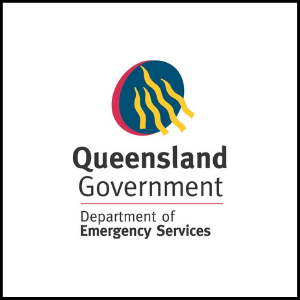 Queensland Government support Point Lookout SLSC through various grants and funds. These avenues of support are essential to our everyday running of the club and enables us to keep our equipment current and up to date.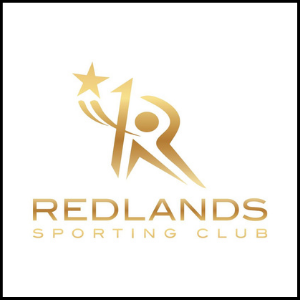 Redland Sporting Club assist with providing a 'mainland' base for club meetings and events.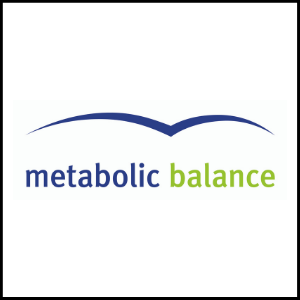 Metabolic Balance are sponsors of our 2019/20 IRB Racing Team. To find out more about what Metabolic Balance can do for you go to www.metabolic-balance.com.au